The Adventures Of Pluto
;
The Adventures of Pluto™ is physics based 3D side-scrolling action, adventure and puzzle platformer with beautiful graphics and interesting game play.
This game is aimed for PC, Mac, Mobile devices and Ultrabooks.
Glory Toys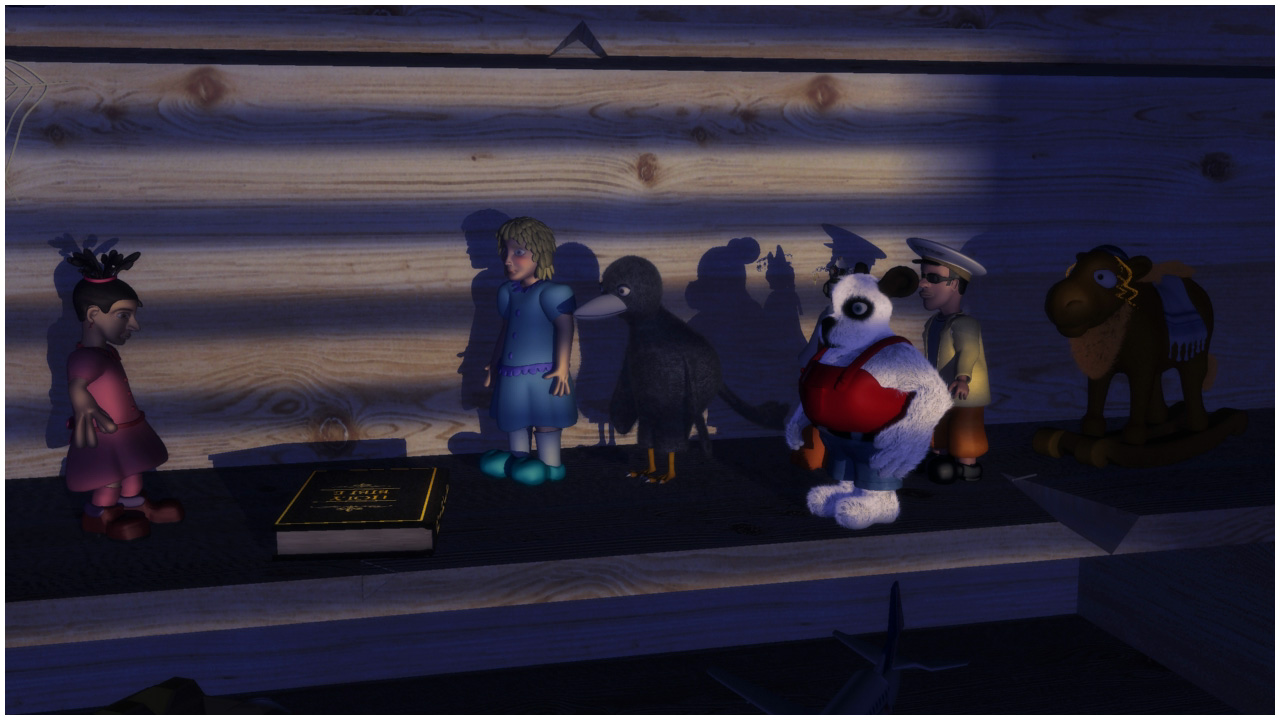 Glory Toys is a full length animated movie aimed for age between 3-10 years which focuses on many insights of the Holy Bible.
Please visit http://www.glorytoys.com/ for more info.